Welcome to Ardent's Biweekly for the third and fourth week of September!
If you've missed any of the past updates, you can always catch up by checking out our blog. Let's go over the exciting updates we have had from Ardent for the last two weeks!
New ARKVault v1.7.0 is Live

ARKVault Version 1.7.0 was released! This release brings a fix for a white screen that users were encountering after each deployment. The fix rectifies the inconvenience of having to refresh the ARKVault app in the browser in order to load the updated version. The upcoming releases (versions that follow 1.7.0) will automatically update the application to the new version without running into the abovementioned white screen issues.
Mobile UX has been considered and updated in ARKVault Version 1.7.0 including the below improvements:
Wallet address in wallet view now shows the entire address and wallet name.
When clicking on an input field, what is being typed is shown more clearly.
Page space has been increased by hiding Send/Dashboard/Receive navigation bar when focusing on an input field.
The text area of the JSON Verify option appears properly.
Disable input focus on dropdowns on the mobile version, where users can select from predefined options.
Mark all notifications as read when the dropdown is opened on the mobile version.
For complete details, feel free to check the ARKVault 1.7.0 Release Notes .
ARKScan Update v2.5.0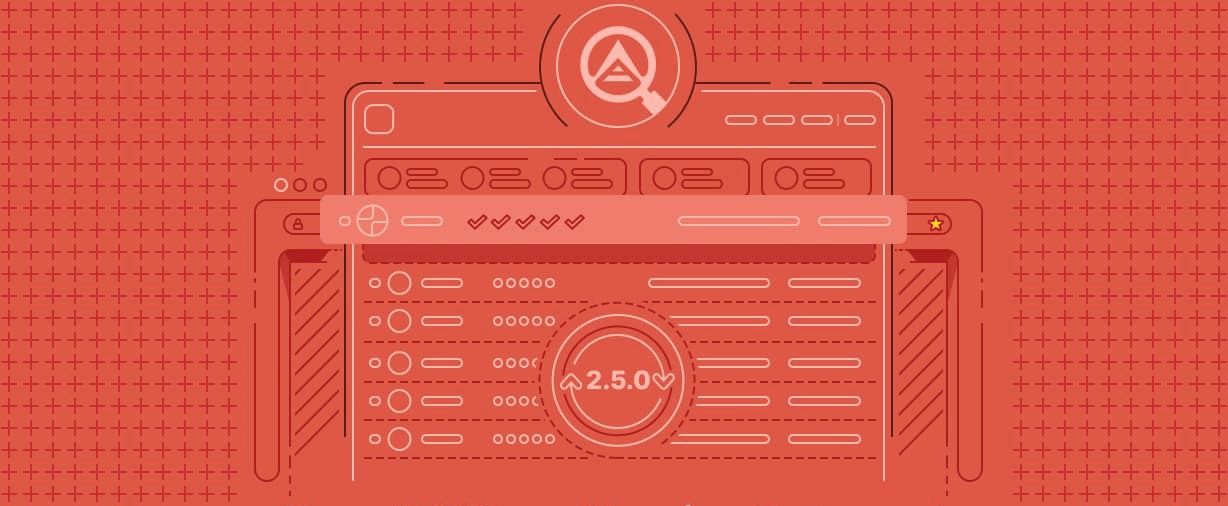 Ardent has also worked on resolving some bugs in ARKScan :
Properly calculate block totals when multi-payments are included in them.
Better handle a redirect scenario for the transaction and wallet URLs that could result in an error page.
For complete details, feel free to check the ARKScan 2.5.0 Release Notes .
MSQ Adds Pages and Continues Rolling Out Content

In the last two weeks, articles on topics occurring in NFTs, gaming, and the metaverse were released and featured by MSQ. Some of the biggest areas that MSQ has covered are:
Which one of the above topics did you find most interesting or insightful? Share with us your feedback and thoughts on MSQ Twitter and follow us for more giveaways!
Introducing Pages by MSQ
After feedback from projects, we've taken the best aspects from project pages and created a one-stop resource for a project's dedicated community to learn and keep track of the projects they care about.
Currently, you can find trending pages on the MSQ homepage. We are starting by introducing larger projects in the NFT/Metaverse space.
Check out the Yuga Labs page!
Pages will continue to evolve in the future as they introduce more content, resources, and features. Since these pages deliver constant coverage and more visibility for projects, we will be implementing them slowly and rolling out new pages as we work alongside our partners.
Next Steps

We have another future update for MSQ coming soon and some other updates to the ARK suite of products! We look forward to sharing the progress with you soon!